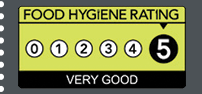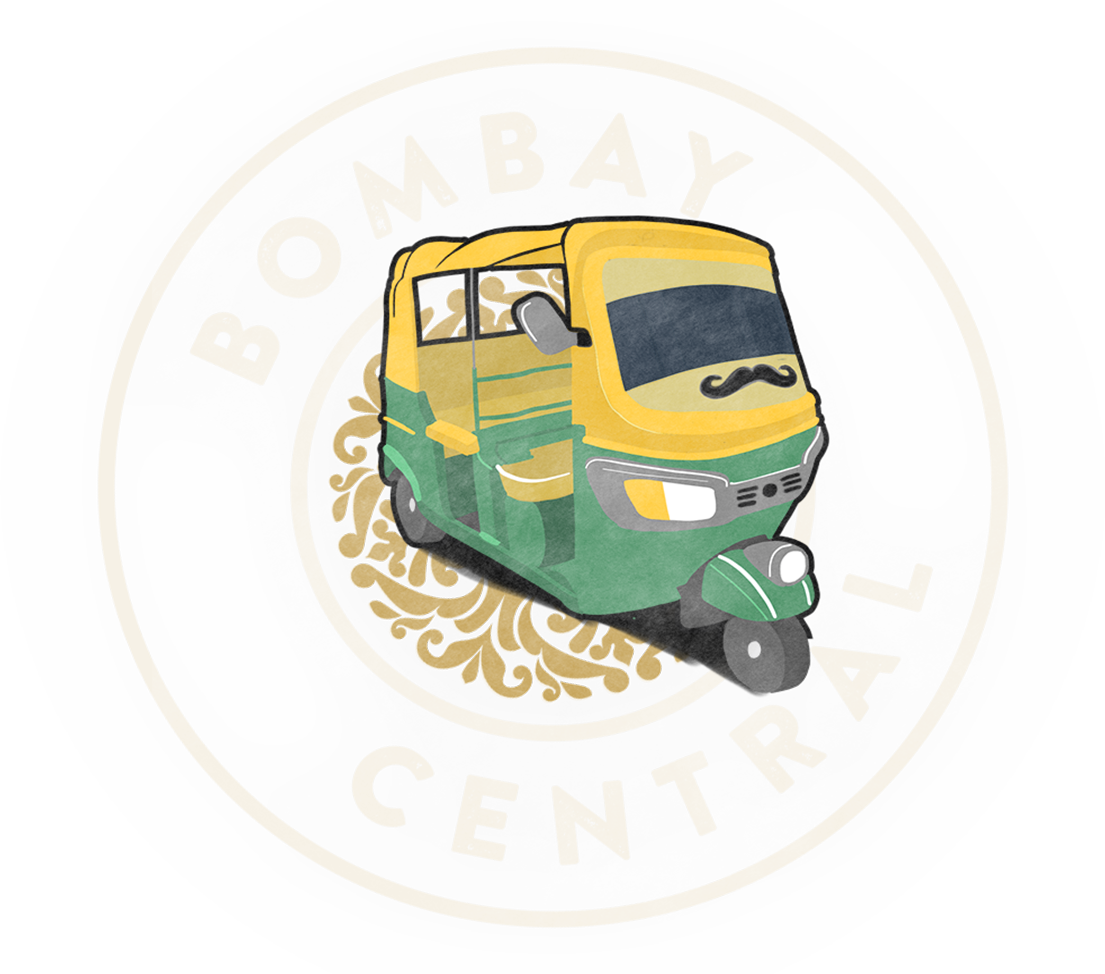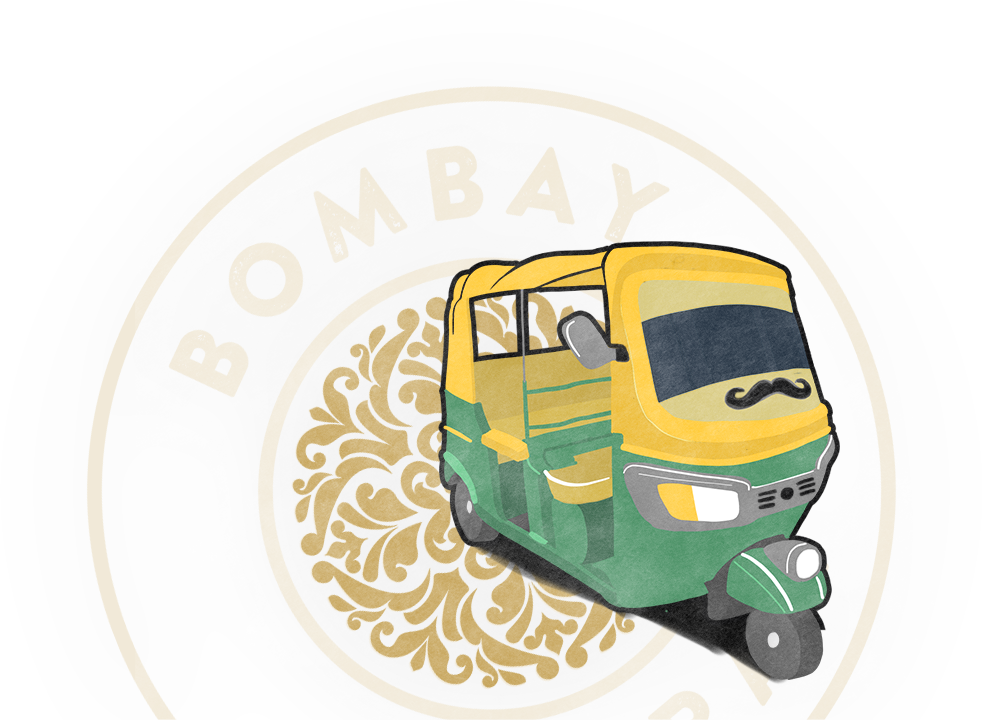 Dish of the month
Plant Power
Our plant based dish
(with 'this isn't chicken')
We are now fully open for indoor and outdoor dining. We are following current government regulations to provide you with the best and safest in house dining experience. Book your table here or call us directly.
Passenger Reservation Policy
keeping
you safe

Mandatory use of face shields/masks and gloves by all our staff and delivery members

Frequent sanitizations every 20 minutes. Deep cleaning & daily health and safety assessments

Hand washing and sanitation stations and air filtration system

Strict monitoring of staff health. Customers temperature checks
We care a lot about the safety of our employees and customers during these difficult times. Here at Bombay Central we follow the government's regulations to ensure safety.
CONTACTLESS COLLECTION
and social distancing

Please use this form to let us know about any large party events enquiries.
Our private events room is perfect for corporate events, private parties, celebrations and lots more. We can host up to 100 persons (Seated 75)
Check out our Private Events Room "1st Class Lounge"
to receive The Bombay Central Times newsletter
Address: 328 HIGH ROAD, HARROW WEALD, HA3 6HS
+44 (0)20 3034 0607